Black & White Goofy Owls Pillow — Item 142
Price: $40.00
USD
Shipping: $9.50
USD
Tax: Outside of MN $0.00, Inside MN $3.60
USD
Description:
Black & White Goofy Owls Pillow
These owls are very cute, and very goofy!
The Little Owl — Athene noctua. Inhabits temperate and warmer parts of Europe, Asia, and north Africa. It is small — about 8.7 inches tall. Its call sounds like, kee-ik.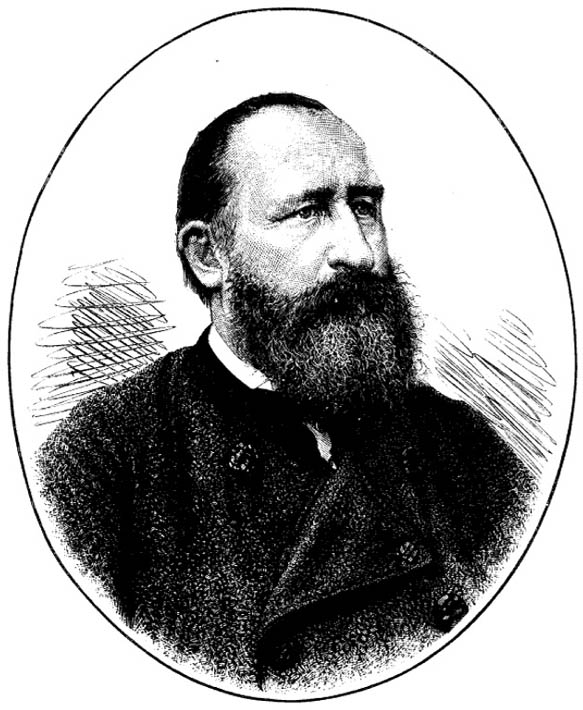 This design is from a famous freelance writer, Alfred Edmund Brehm (1829–1884). Brehm became famous when he was commissioned to write a 10-volume zoological encyclopedia, entitled, Brehm's Teirleben. (This German translates as, Brehm's Life of Animals.) This title became famous and is still a catchphrase around the world. Brehms Tierleben was highly praised by Charles Darwin.
Brehms Tierleben was first published in the 1860's. This book is now in the public domain. This particular graphic of Little Owls came from the 8th volume. In one source it is on page 176. On another source it is from page 290.
We plan on digitizing a number of the wonderful graphics from these volumes. If you have a particular favorite that you would like John to digitize, please send us a request by email.
Availability:
Link to PayPal
Size/Sizes:
This pillow's size is approximately 12″ x 16″ x 4″.
Fabrics:
Cottons and Polyesters
Insert:
This pillow includes a new, soft insert — which is hand-sewn inside.
Suggested Products:
This design is great for: totes, bags, purses, pillows and sweatshirts.
Payment Information:
PayPal/Check (More Info)
Shipping Information:
USPS (More Info)
Tax Information:
Keywords:
Owls, pillow, embroidered, Little Owls, Athene noctua, Alfred Brehm, Charles Darwin, black, white, engraving, goofy, cute, Brehms Tierleben, interior decorating, real estate staging.
Miscellaneous Information:
None.
Ask A Question: