Item Name — Item XXX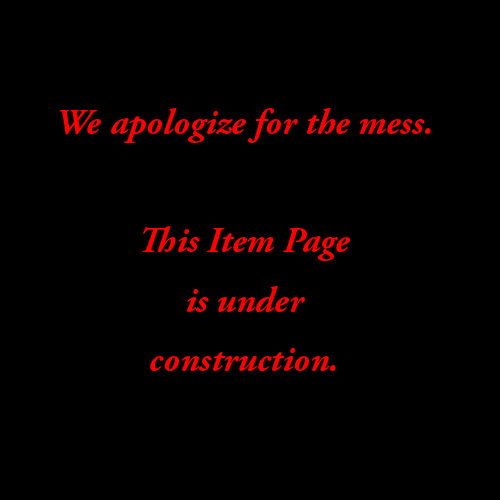 Price: $xx.00
USD
Shipping: $x.00
USD
Tax: Outside of MN $0.00, Inside MN $x.xx
USD
Description:
Title
The fabrics have a nice soft feel.
This accent pillow would be a great gift for a person:
Availability:
Link to PayPal
Size/Sizes:
This pillow's size is approximately ##″ x ##″ x ##″.
Fabrics:
xxxx
Insert:
This pillow includes a new, soft insert — which is hand-sewn inside.
Suggested Products:
This design is great for: totes, bags, purses, pillows and sweatshirts.
Payment Information:
PayPal/Check (More Info)
Shipping Information:
USPS (More Info)
Tax Information:
Keywords:
xxxxx
Miscellaneous Information:
None.
Ask A Question: (Change Link Delete This)